Book a free home estimate, get prices using your sizes or browse our Fitters and Suppliers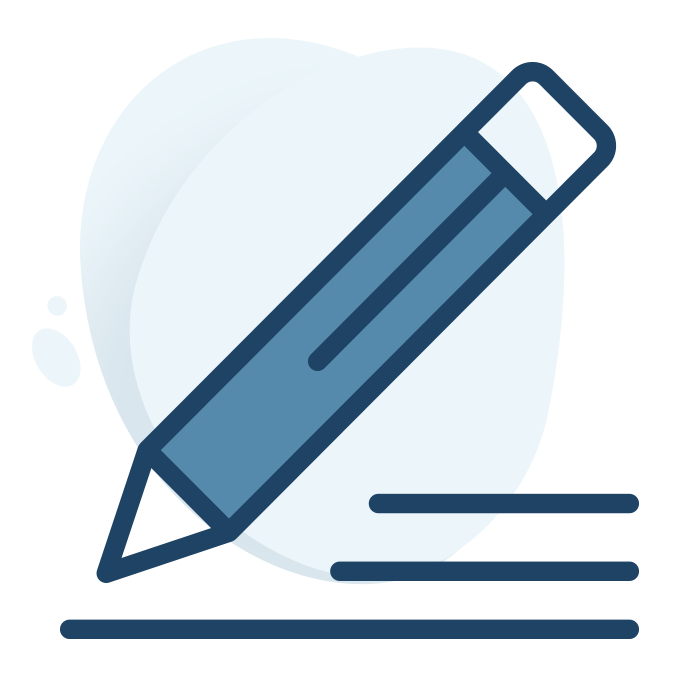 Enter Your Details
Whether it's carpet, wood, laminate, vinyl or tiles you are looking for then we are here to help!
Booking a free home visit or getting prices could not be easier. If you don't have the time or don't want to visit shop, simply fill in the easy to use forms and sit back and relax and we will contact you.
Give us as little or as much information as you like. The more you enter, the more accurate your quote will be. But there are plenty of options to choose from if you are unsure. We can work out prices for you to give you a guide or we can organise a free home visit where we bring samples to you.
You can be safe in the knowledge that we will get back to you and we will aim to get you the best quality products at affordable prices! Price is important and its also important you get the right products for your home.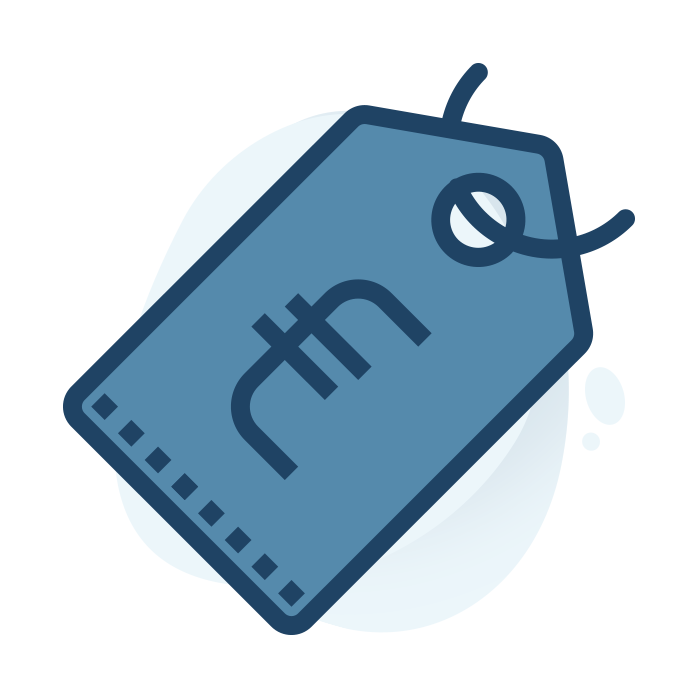 Interest Free Credit
Did you know that we can offer interest free credit!
We can offer a year interest free with a 20% deposit. Applications are subject to status. The application process is done online and is straightforward. When you apply it is an application and not an eligibility test so therefore in applying it can show on your credit file.
The criteria we require:
The applicant must be named on the property details as either owner/tenant.
Proof of ID, address and signature. (Normally driving license/passport/utility bill etc)
The applicant normally needs be in full time employment and the flooring has to be fitted in the address you are living in so therefore someone cannot apply on your behalf.
If you would like to go ahead with an interest free application, please proceed to the quote request page or get in touch with our team today to find out more.
PLEASE NOTE – INTEREST FREE CREDIT APPLICATIONS HAVE TO BE ARRANGED BEFORE YOU PLACE THE ORDER AND CANNOT BE ARRANGED ONCE GOODS ARE ON ORDER OR HAVE BEEN FITTED.